Elon Musk Sells $1.1 Billion of Tesla Stock and this is Why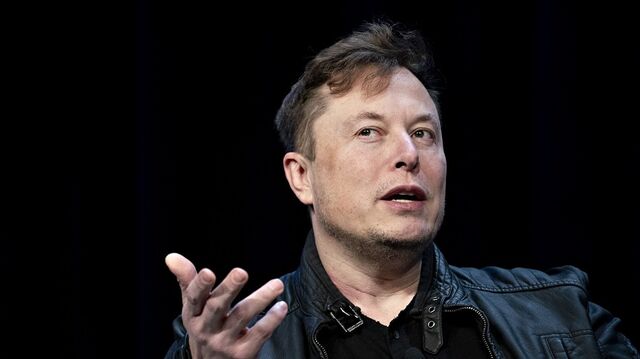 Tesla Inc. Chief Executive Officer Elon Musk unloaded stock in the electric car-maker, shortly after holding a poll on Twitter over whether he should sell 10% of his massive stake in the company. The tweet that became the world most expensive tweet with billions in Tesla share value wiped off.
The world's richest person on Nov. 8 exercised 2.15 million options at a price of $6.24 per contract, according to a regulatory filing Wednesday. He subsequently sold 934,000 shares to collect about $1.1 billion.